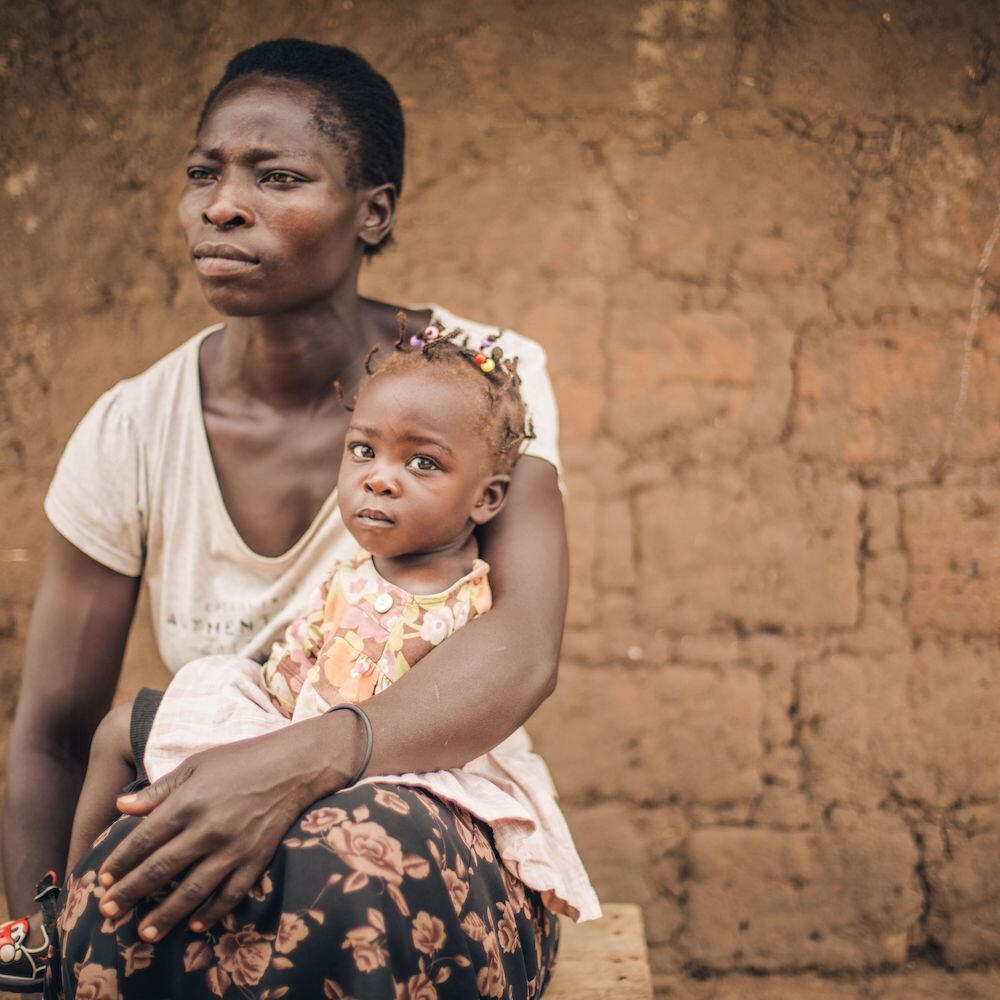 Investing in women to free orphans from poverty
---
We are building sustainable communities, thriving cooperative businesses, and essential savings groups in areas most in need of guidance, mentorship, and love. We are able to do this by virtue of committed, caring individuals like yourself. Your support enables Ugandan women to nourish, clothe, and educate thousands of orphaned and vulnerable children.
Join us as we work - together - to build sustainable infrastructures of love and support around the world.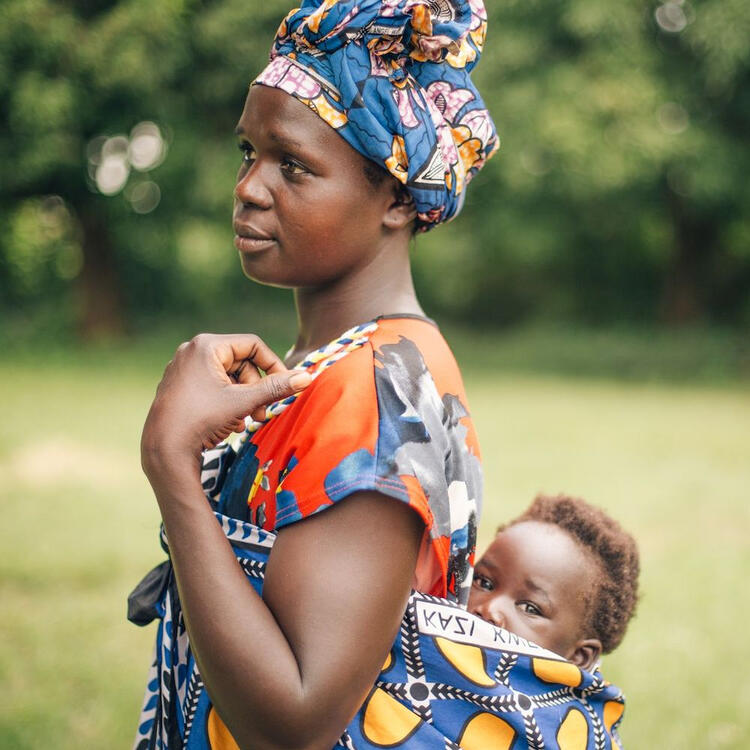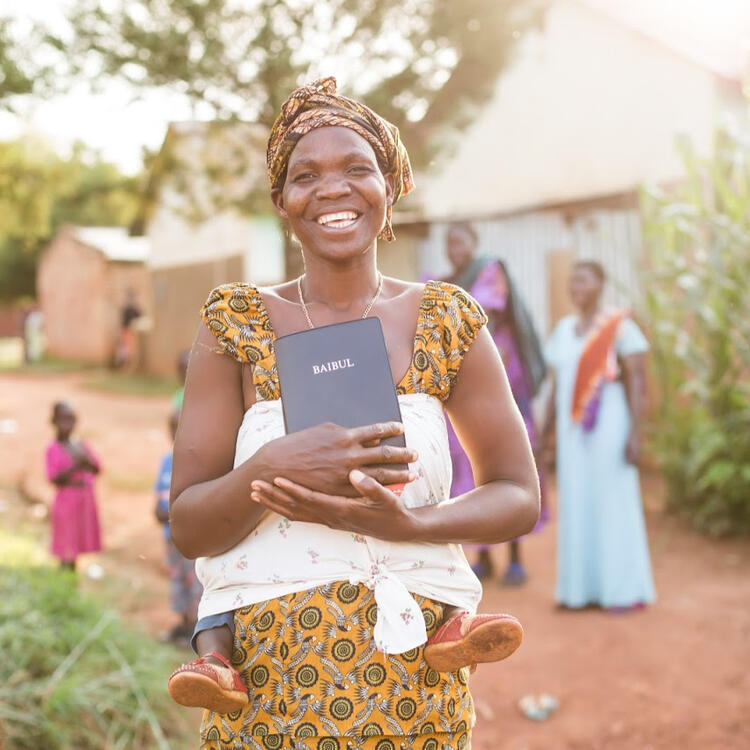 Building community. Breaking the cycle of poverty.
For more than 17 years, your prayers and support have allowed us to share God's love and hope in Christ to the world's most vulnerable children and their families. Lives have been changed and dreams have been built. This year, more than ever, we've seen uncertainty, but we've also seen incredible resilience and ingenuity -- among our partners, our beneficiaries, and among you, our champions.

God has called us to care for the orphaned and vulnerable children of Uganda, and we believe that this should be done side by side with the Ugandan households that nurture these communities. Just like our own, the needs of our beneficiaries and supporters are evolving, as we all strive to become a part of the sustainable change that sets people free from poverty and fear.

We now have the opportunity to walk alongside the grandmothers, single mothers, and widows who have taken it upon themselves to care for the vulnerable kids of Uganda. Through local cooperative businesses and savings groups, we enable them to pay for education and medical care, to feed their children and purchase beds for them to sleep on.

Your involvement is not just "support". It is not sponsorship. It is a one-time investment in training, seed funding, and startup capital that will enable dozens of sustainable, revenue generating businesses to flourish and break the cycle of poverty for Ugandan orphaned and vulnerable children.

Together, there is nothing we can't accomplish. Our collective action allows us to overcome seemingly insurmountable challenges. That is why we need your help. We need you to empower Ugandan women to provide, to grow, to overcome.
Your involvement is the cornerstone of change.
"Come to me, all you who are weary and burdened, and I will give you rest." Matthew 11:28
A CO•OP unites a group of individuals that share common economic, social, and spiritual aspirations through jointly owned local enterprises.
---
The challenges may be significant, but you are part of the solution. Together, we are changing lives and creating communities. We have learned better and more sustainable ways to care for orphaned and vulnerable children. We have deepened our commitment to empowering local individuals to join together in a united purpose of building self-sufficient, sustainable, thriving cooperative businesses and savings groups.
Your support provides Christ-centered business training and startup capital to develop and nurture these local businesses. In doing so, individuals are empowered to generate sustainable income that helps them afford food, clothing, medical care, and school fees for their families.
A thriving community is built from within, and your support matters.
Building communities from within, one individual at a time.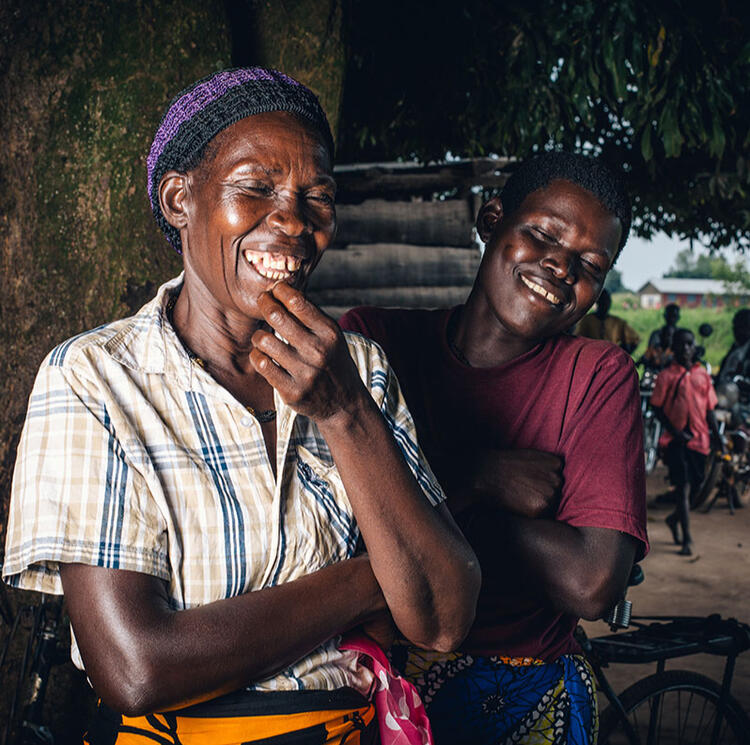 Balbina's strength carried her through hardship.
When she thought that her hardships were finally over, Balbina's strength was once again tested by a series of misfortunes and obstacles. Now a grandmother, Balbina was divorced by her husband and left to single-handedly raise her four children. Because of poverty, she was unable to pay for their school fees, leaving them dependent on her as adults. When Balbina was asked to care for her brother's orphaned kids, after he had succumbed to HIV/AIDS, she initially resisted adding to her burden. However, after joining the CO•OP, not only was she able to support her growing family, but her heart was softened to God's call and she agreed to adopt her brother's children.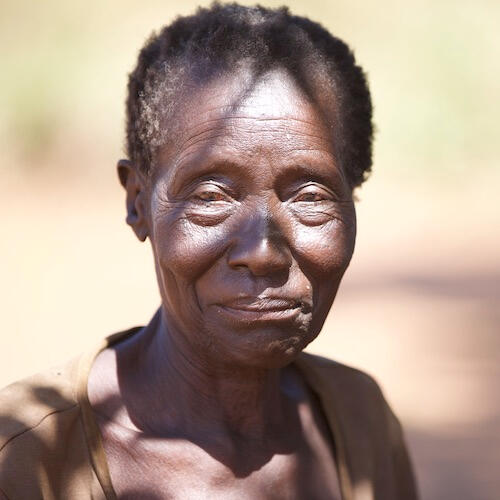 Doreen's perseverance helped her overcome poverty.
Poverty was a state of being for Doreen. As many other Ugandan women, she grew up impoverished and had no access to education. A simple trip to visit her sick mother changed the course of her life for the worse when she was abducted by rebel soldiers during the war, and was horrifically beaten and tortured to the point that she could no longer bear children. As a result, her husband rejected her, and her marriage failed. She was left alone to care for her daughter and her grandson. She joined the CO•OP, and she now crafts and sells papyrus mats. The loan she received from the CO•OP helped her grow her business, and the equity she had in the savings group sustained her family through the pandemic lockdown.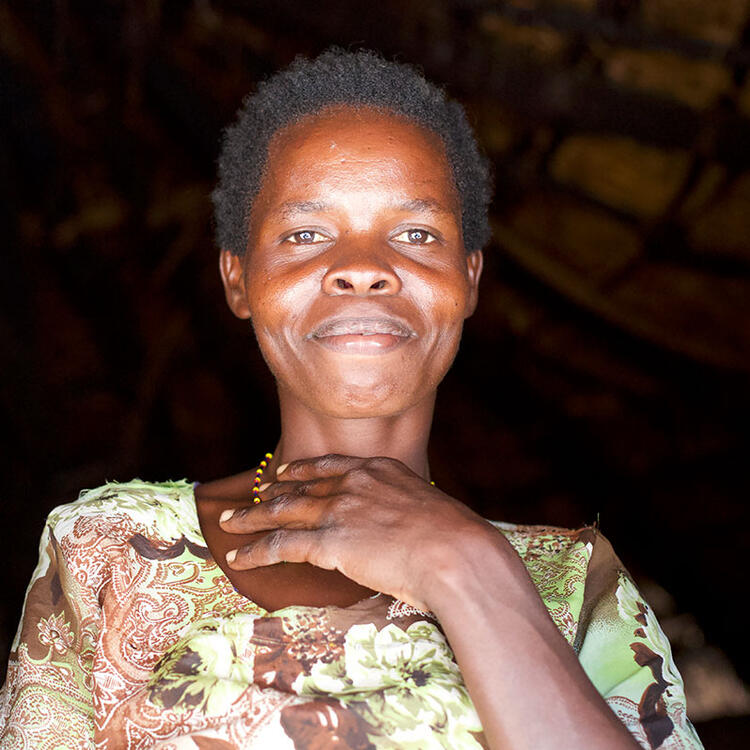 Rita's commitment to faith led her to a new path.
Rita's is a story of faith and endurance. Upon finding out about her teenage pregnancy, her parents refused to pay for her school fees. Her dream of becoming a midwife was laid to rest with their decision. In spite of hardships, she kept the baby and married. Rita's husband abused alcohol and was involved in a satanic cult that worshiped the dead. Her small attempts at generating an income were rejected by him, as he felt his position within the community was threatened by her actions. When she finally joined the CO•OP, she was engulfed by a sense of belonging and community. She was counseled and trained by our staff, and grew spiritually through Bible studies and discipleship. Due to her positive influence, her husband has left his satanic worship behind and is now a follower of Christ. She now sells vegetables and cooking goods, and dreams of opening her own restaurant.
Eliminating poverty restores human dignity.
---
Our mission is to share God's love and hope in Christ to the world's orphaned and vulnerable children, improving their quality of life.
Over these past 17 years, we've been focused on serving the underserved, and have learned so much about the orphan crisis and how to best care for these kids. Our purpose now is to enable local individuals to care for the orphaned and vulnerable children in their communities. When you support the development of a CO•OP, that support runs deep and empowers the impoverished to meet their own needs.

We wouldn't be here today and couldn't continue our mission if it weren't for your love and patronage.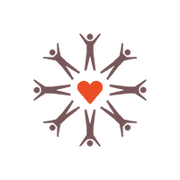 Build community among the forgotten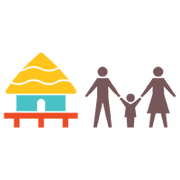 Keep families together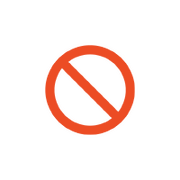 Prevent human trafficking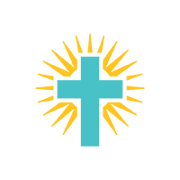 Lead people to Christ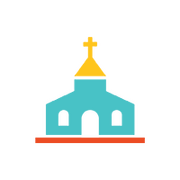 Promote discipleship and church planting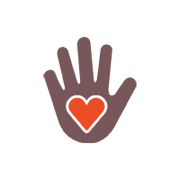 Restore human dignity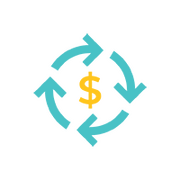 Break the cycle of poverty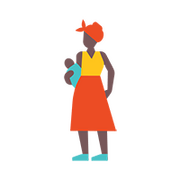 Empower women and children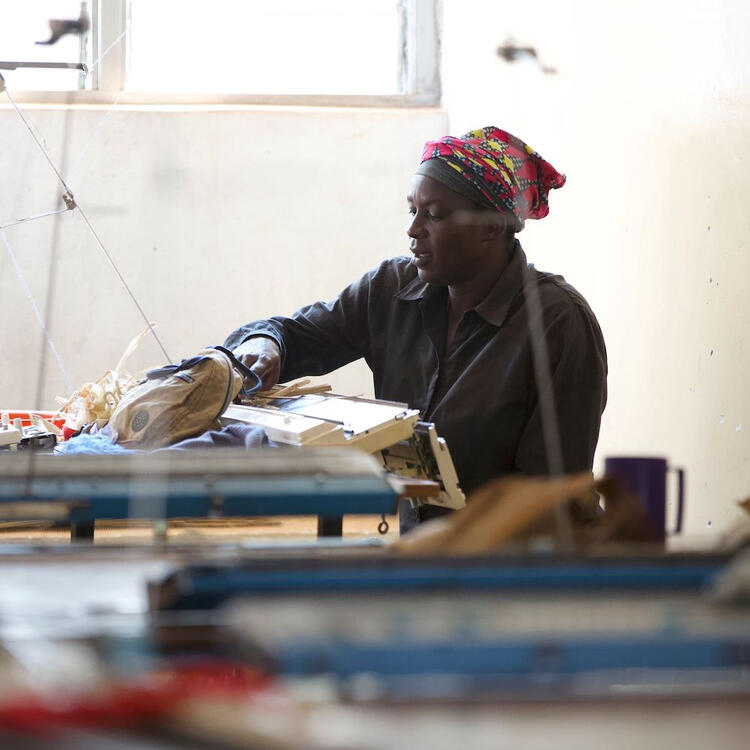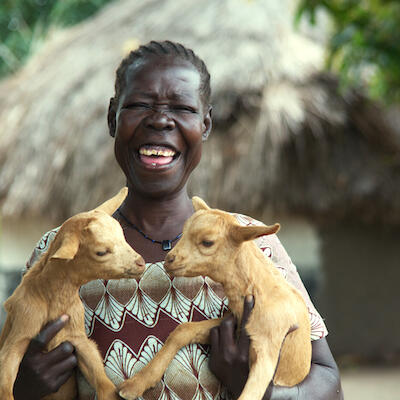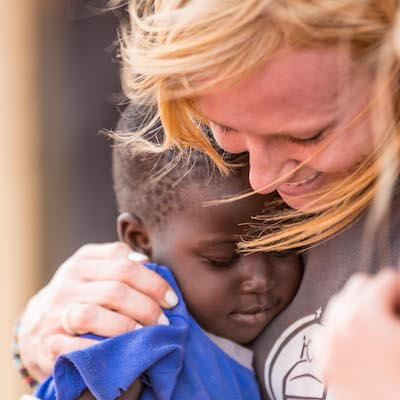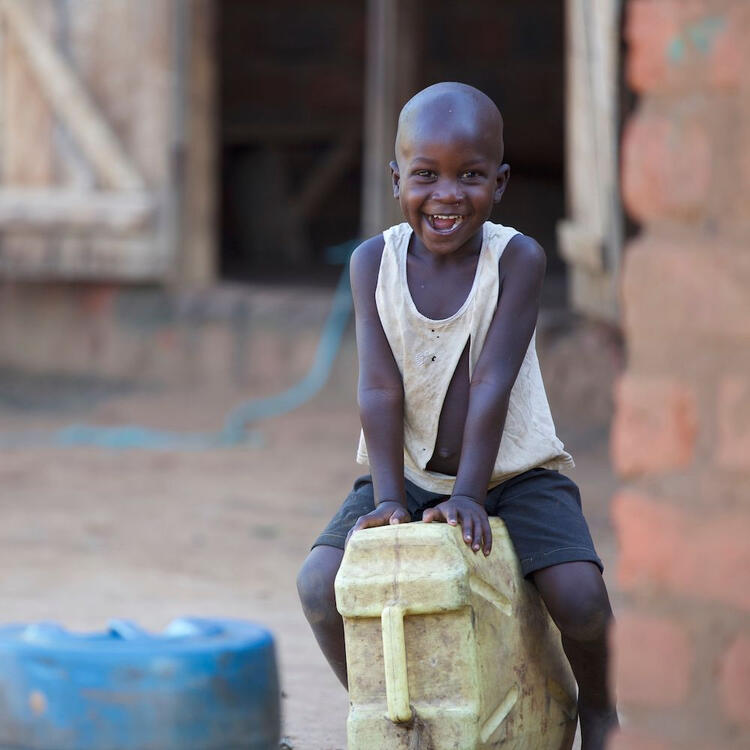 Our CO•OPs are empowering Ugandan households to care for orphaned and vulnerable children.

We need your support to further our mission.
---
Our vision for 2021 is to establish 12 CO•OP cohorts.

A CO•OP cohort comprises 7 CO•OPs, with a single CO•OP (which is a business and savings group) serving 12 Ugandan households. By the end of the year, we will have supported and trained over 1000 households, invested in 1100 businesses and provided for more than 4000 orphaned and vulnerable children.
Our CO•OP cohorts are situated in distant, rural areas of northern Uganda, among people who otherwise would not have access to nearby markets, schools, or churches. Cohort CO•OPs specialize in unique businesses that can be cross-traded among other CO•OPs, amounting to a full suite of essential services made available and put at the disposal of that Ugandan community.
Food for thought:
You can support our mission by making a one-time endowment or a monthly donation which will contribute to the wellbeing of orphaned and vulnerable children every month.
Together, we can share God's love to those most in need.
Together, we can build their future.